Game Landscapes
Shareable cards
Press & Media
Only a few hours after the minisite launched and PR was released, over 80 news media, including the major online game media and some of the biggest news media in Japan picked up the game.
Tank head girl (戦車頭女子 in Japanese) was organically mentioned over 8,000 times on Twitter with overwhelming positive reaction. Many sentiments were joined with personal interpretation of the concept.
Dozens of playthrough videos were organically published on YouTube, giving other players a chance to enjoy different user reactions to the game.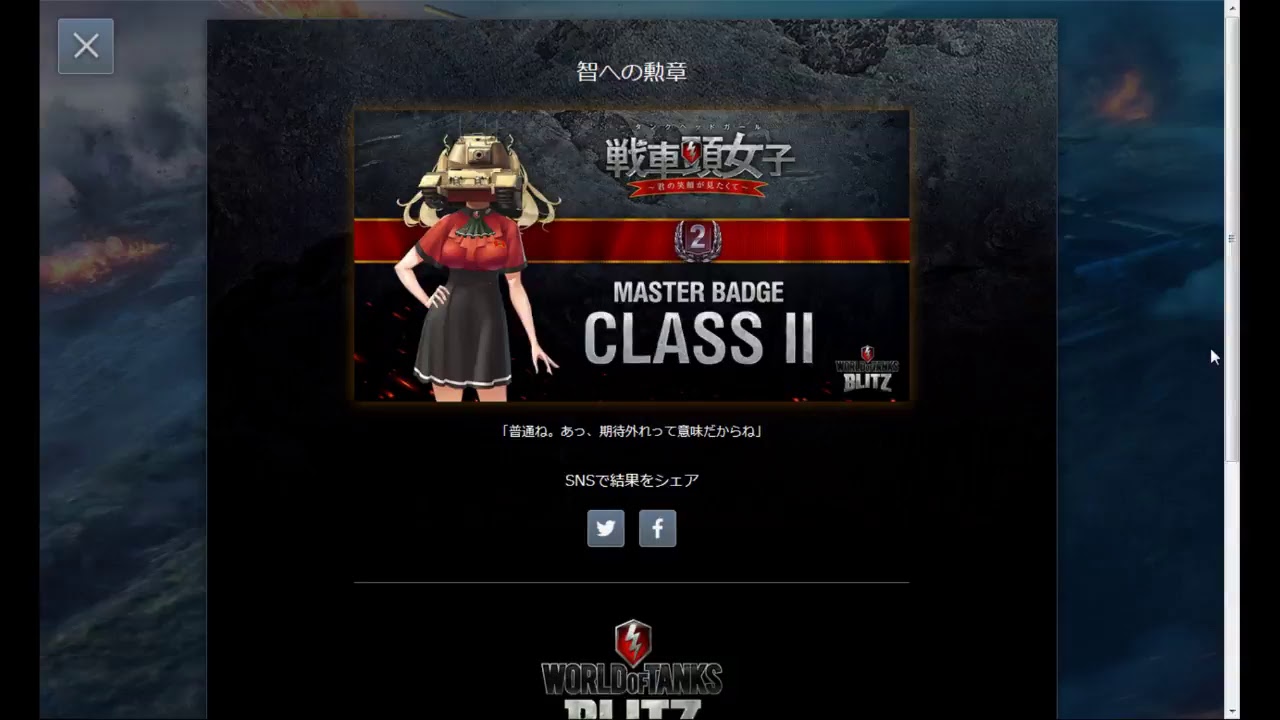 A person decided to make a high quality cosplay costume of the the Tank head girl character Ayano in popular Japanese public events called "Wonder Festival 2018" and "Comiket 2018" and she got interviewed on a national television in a morning program named "Mezamashi TV".
Awards
The campaign received a "2019 Webby Honoree" award for "Best Use of Earned Media" at the Webby Awards 2019.
Over the two weeks of the campaign, the minisite reached over 150,000 page views, visitor stayed in average around 3min, the game was played over 20,000 times, with over 12,000 unique participants.
12,000+
Unique participants
150,000+
Page views
20,000+
Game plays